With a mission to change the way people travel for the better,
Life Unhurried
has been selected as a
finalist
for the Marketing and Communications for Impact Award in the 34th Banksia National Sustainability Awards.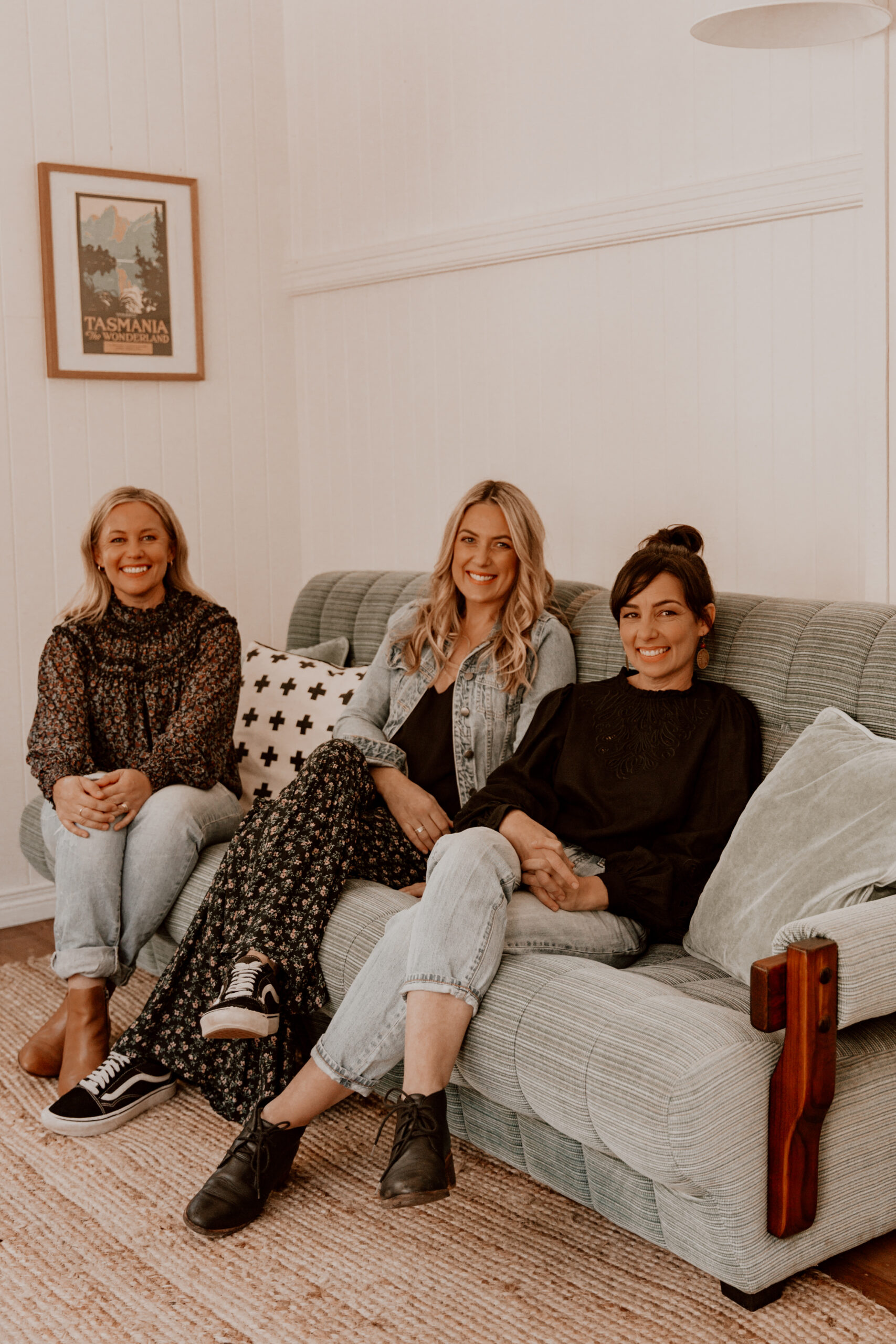 Created in 2018 by three friends bound by a passion for slow and sustainable travel, the online platform is the home of Slow Stays – a curated directory of unique accommodation that puts people and planet first. 
The directory showcases the best in rural and regional accommodation across Australia and New Zealand – places that not only offer a beautiful travel experience, but tread lightly on the land and/or give back through regeneration projects or programs like 1% for the Planet.
Life Unhurried is dedicated to promoting sustainable travel practices and empowering travellers to make conscious choices that have a positive impact on the environment and local communities.
Through our blog posts, videos, podcasts, social media and our first book (published by Hardie Grant in 2022), Life Unhurried offers consumers a one-stop platform for discovering the best in slow and sustainable travel experiences – all underpinned by the UN's Sustainable Development Goals (SDGs).
"Our goal is to influence and educate as many people as possible to make better travel choices that will directly affect climate action and responsible consumption"
Travellers are invited to explore unique and inspiring destinations, such as an off-grid hut where they can contribute to reforestation efforts as well as bathe under the stars during their stay.
Or a luxurious rammed earth villa set on a wildlife conservation where they can spy kangaroos, echidnas, and endangered glossy black cockatoos as well as enjoy meals prepared by a private chef.
In addition to highlighting eco-certified properties like Kestrel Nest EcoHut, where guests can learn about regenerative agriculture practices and enjoy ethically farmed produce, Life Unhurried's Slow Stays directory also features a curated selection of rural and regional accommodation that prioritise sustainability, from treading lightly on the land to supporting local communities.
(Left: Kestrel Nest EcoHut, photo by  @eliskasharp)
"Our goal is to influence and educate as many people as possible to make better travel choices that will directly affect climate action and responsible consumption," says Life Unhurried CEO, Celeste Mitchell.
"With tourism being responsible for roughly 8% of the world's carbon emissions, we believe it's our duty to highlight and encourage the breadth of Slow Stays and experiences available to conscious travellers in Australia. A recent global survey undertaken by Expedia Travel Group shows the trends we're seeing here reflect global trends, with 90% of consumers surveyed looking for sustainable travel options.
"Being named as a finalist in the 34th Banksia National Sustainability Awards is an amazing recognition of the level of quality sustainable experiences we have curated and continually deliver to our followers."
Now reaching over 162,000 people each month via the website, emails, social media and YouTube, Life Unhurried has become the go-to for highly qualified, peer approved, slow and sustainable accommodation and travel experiences. 
The Banksia National Sustainability Awards are an important recognition of the trailblazers and leaders in Australian business, communities, and individuals who are driving to create a more sustainable future. 
The Marketing and Communications for Impact Award recognises outstanding initiatives by an organisation using internal and external communication and/or marketing, advertising, public relations, or social media campaign tactics that have measurably delivered positive social or environmental change either within an organisation or across Australia.
The winners will be announced at a gala dinner in Melbourne on the 23rd March, 2023.